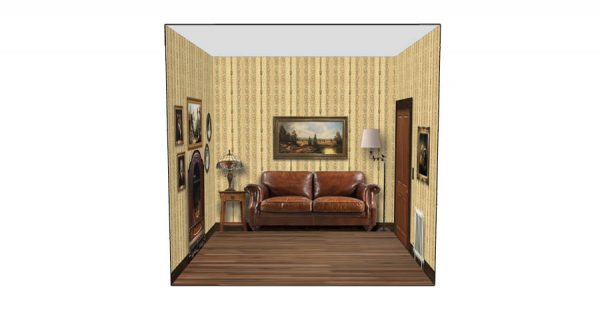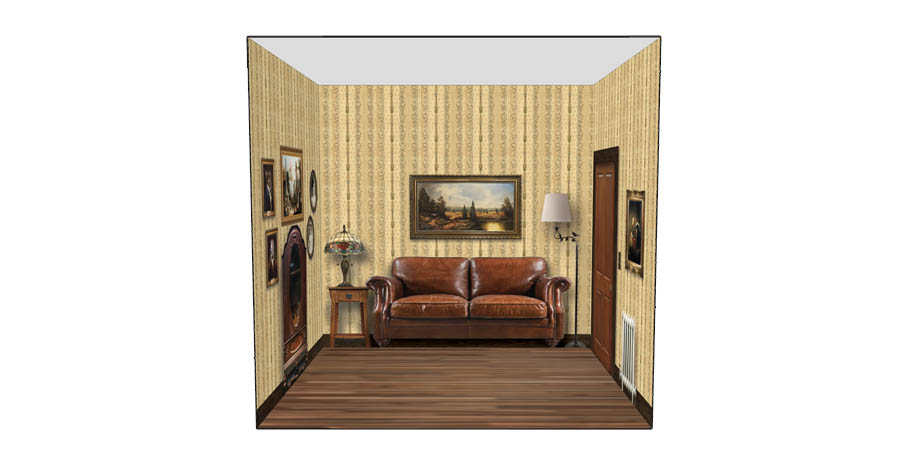 Banfield Street Flats
$35.95 USD
Fits Woodland Scenics 11400 – Townhouse Flats
8 laser-cut rooms
8 warm white LEDs with plugs
This kit is similar to our Banfield Street series 01-109-01 and 01-111-01, except that it has no window openings on the sides of the rooms.  Therefore, it can also be adapted to add rooms behind the front windows of Woodland Scenics Townhouses 10900, 11000 and 11100.  It can also be used generically on other buildings.
Description
Rooms are laser-cut printed cardstock for a precision fit. No measuring or complex cutting is required.  Just separate them from the card, fold and glue. Attach the LEDs provided and glue the rooms into your buildings. Then sit back and enjoy your light show.
Recommended tools and supplies: X-ACTO knife, Gem-Tac glue, adhesive tape, and Popsicle stick or other burnishing tool.