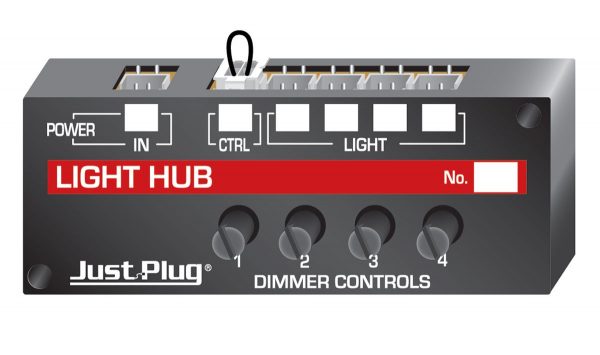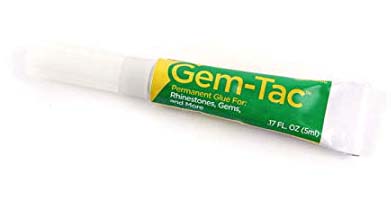 Project Package – Oliver's House
$99.86 USD
Looking for a project to light up your life?  Our Project Packages have everything you need to get started, with FREE shipping.
Roomettes 05-203-01 – Oliver's House kit (includes 2 rooms and 2 LEDs with plugs)
Rix Products 203 – Maxwell Avenue Home kit
Woodland Scenics Just-Plug 5701 – Light Hub
Woodland Scenics Just-Plug 5770 – Power Supply
Woodland Scenics Just-Plug 5630 – Wooden Pole Street Lights (3/pkg)
Gem-Tac – .17 ounce glue
1 in stock
Description
Rooms are laser-cut printed cardstock for a precision fit. No measuring or complex cutting is required.  Just separate them from the card, fold and glue. Attach the LEDs provided and glue the rooms into your buildings. Then sit back and enjoy your light show.
Recommended tools and supplies: X-ACTO knife, Gem-Tac glue, adhesive tape, and Popsicle stick or other burnishing tool.